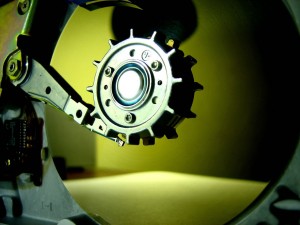 We provide archiving and backup solutions for company's complete data set to media or cloud (Windows Azure).
Where is it needed for data backup and archiving? Of course everywhere where important datas have stored. What is important for whom this is a subjective question: the bank database is for banks, till the digital photos about a birthday party is for the family.  We can say that the data backup can appear in all area in computing. People could underestimate its value and deal with it  just only when the problem has occured.
What kind of problem could cause a data loss?
-Reckless user activity
-Viruses
-HDD failure
We regularly make a copy of the primary storage device's content during the archiving to restore  it in any damage. Therefore we work with huge amont of datas over the archiving the compression is included in the process.
Archiving solutions:
-Data mirroring in the computer
-Tape libraries
-Saving to CD or DVD disk
-Saving into the cloud (Windows Azure)